Car Rental Package
Our rental solution vacation start from Central of Bandung, South of Bandung, and North of Bandung.
CONTACT WITH US FOR
Cihampelas Rent Car
Jl. Cihampelas No.222 Bandung 40131
+62 22 2035 374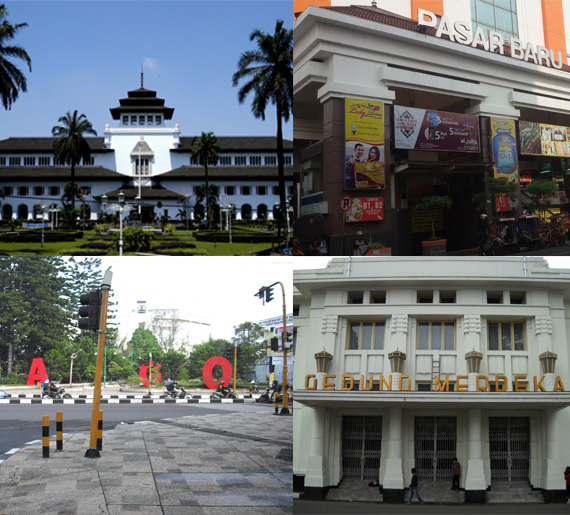 Central Of Bandung
This tour will visit shopping Districts and some of Historical building in Bandung. We will visit Gedung Merdeka before shopping at Pasar Baru. Lunch at Pasar Baru and then go to Riau Shoping District which is the famous shopping area in town. Take a picture in front Gedung Sate (the famous landmark of Bandung). Proceed to Jalan Dago, Dinner at Dago Pakar while seeing the citylight of Bandung, and then back to hotel.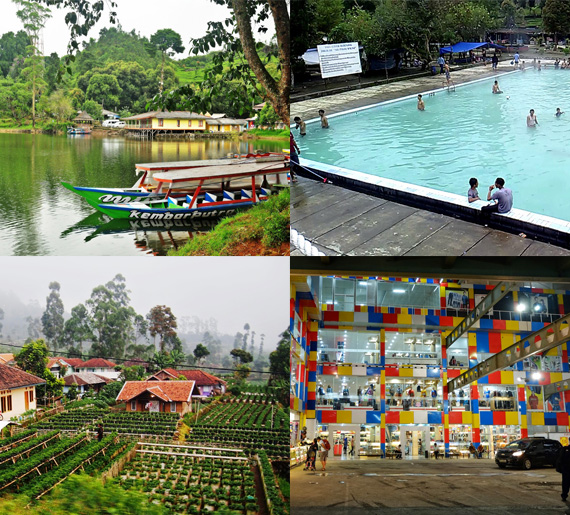 South Of Bandung
Kawah Putih or white crater is 2434m above sea level. Staying a wilte is a great opportunity to share one of Parahiyangan Pearl string of beauty. The uniqueness of this White Crater is that the color of water on the surface of crater always change into white, light brown or light green. Proceed to Situ (Lake) Patengan. Afterward proceed to Ciwalini hot springs for relaxation in the hot mineral water spring or to Strawberry Park. Lunch at local sundanesse restaurant. In the afternoon, shopping leather shoes, jacket, handbag, at Cibaduyut and the back to hotel.
North Of Bandung
Pick up at hotel drive to Mount Tangkuban Perahu. It's a type of volcano rises 2084m above the sea level on the eastern part of Sunda Caldera. Proceed ti Ciater Hot Spring Resort while relax and swimming at natural hot spring water. Lunch and feel the sundanesse atmosphere at Kampung Daun. In the afternoon, shopping at Rumah Mode factory outlet and dinner at Parijs Van Java Mall and the back to hotel.